Ascension Lutheran
PRE-SCHOOL Fundraiser!
Join us for a Fundraising Night
at McDonald's located on
182nd and Crenshaw Blvd
(18145 Crenshaw Blvd.)
Date:
Wednesday
January 29, 2020
Welcome to Preschool!
Ascension Lutheran Preschool has been serving the South Bay since 1986! We are passionate about sharing the Word of God and learning. Our Teachers are trained in early childhood and education, and have a love and dedication to share God's love.
We provide a loving Christian environment with a developmental atmosphere where children recognize themselves as unique individuals created and loved by God.
Please stop by or schedule a tour!
For any questions or additional information, contact us at:
Preschool Office:
Phone 310-371-3531
Preschool Director: 310-214-3905
What we do here at Ascension Lutheran Preschool:
Preschool Director – Briana Jensen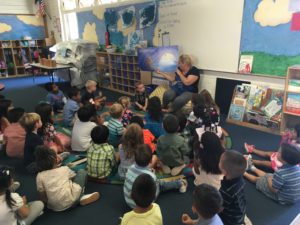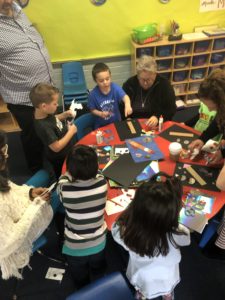 Registration Information-
Questions or additional information, contact us at:
Preschool Office: Phone 310-371-3531
Preschool Director: 310-214-3905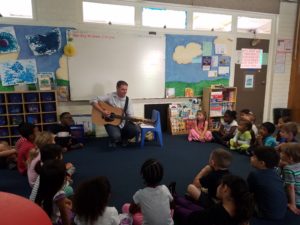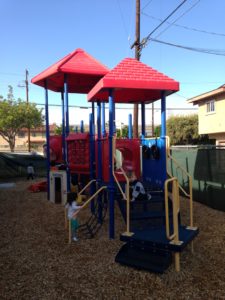 Additional Information:
Stop by or schedule a tour! 7:00 a.m. – 5:40 p.m. Monday-Friday
310-214-3905 310-214-3905