Welcome to Ascension Lutheran Preschool!
It's a joy and a privilege to help nurture and grow children during this precious time of life. Our staff is trained in early childhood education and most importantly, has a true heart of love for our preschool children. Come and see what makes us unique in our community!
For any questions or additional information, contact our Preschool Director Briana Jensen:
What we do here at Ascension Lutheran Preschool:
Our Preschool (Ages 2 – 5) offers: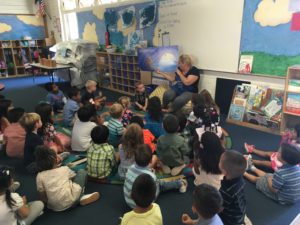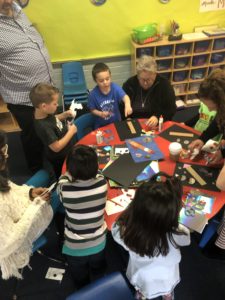 – Two nutritional snacks daily
– Diverse student population
– Amazing Athletes and Jazzy Dance programs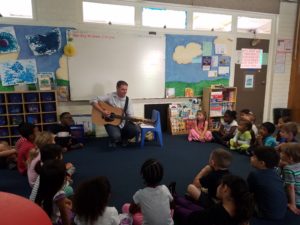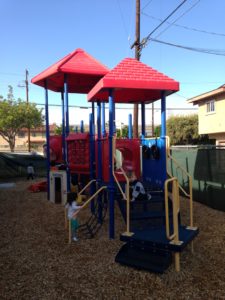 – State of California licensed program and facility (Facility number 191601364)
Additional Information:
You can contact the Preschool Director Briana Jenson here at 310-371-3531 for any questions.