Sundays at 8:15 and 11:00 a.m.
Sign up here to receive the weekly Sermon Teaser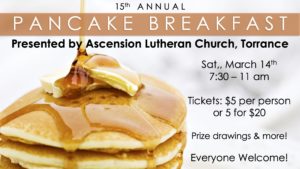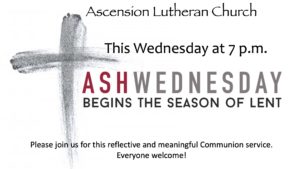 Join us for Sunday morning worship!
8:15 Traditional
11:00 Contemporary
Loving God, Loving Others,
Bringing People In.
Thank you for visiting our website. We are a church that is committed to growing in our love for God, our love for others, and fulfilling Jesus' commission to bring others into His Kingdom! Please browse our site to learn more about our ministries, church life, and school and pre-school. And while you're here why not listen to a sermon or get a sneak peek at next Sunday's sermon.
If you are a member, use this site to see what events are coming up. If you are a visitor to this site, please accept our invitation to attend one of our two Sunday services. We have a traditional service at 8:15am and a contemporary service at 11:00am.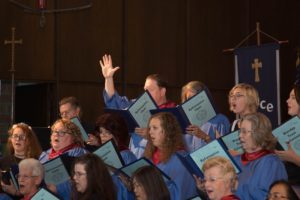 Loving God
We love God only because He first loved us and has given us a new heart in order to love Him in return. We preach the truth of the life, death, and resurrection of Jesus Christ so that people may believe in the God who loves us all so desperately. It is when we know that we are loved, that we are free to love Him back!
Loving Others
Loving others is the evidence that God has worked a change in us. We cannot say that we love God and then not love others. At Ascension, we seek to offer fellowship and ministry opportunities to to learn to love one another as Christ has commanded and empowered us to do.

Bringing People In
Christ commissioned His first disciples to go and bring others into His Kingdom by baptizing them and teaching them about the love of God. As His image-bearers here on Earth, we continue their work by reaching out to others and sharing the hope that is in Christ Jesus!
At Ascension, music is a big part of church life and our worship services. The Worship Team Summer Concert in August was one example of that, providing an evening of energetic and worshipful songs to help draw us all closer to God and to one another.
You can hear a sample of the concert here – and please plan to join us every Sunday at 11 a.m., as this Worship Team helps leads the contemporary worship service through Word and song.
What We Believe
We believe that we find forgiveness, worth, and new life through the life, death, and resurrection of Jesus Christ. It is through the message of God's love that faith is created in us! There is no work or decision to be made by us! That is why we preach Christ and Him crucified and resurrected, that by that message people would be brought to faith and trust in His unconditional love and confess that Jesus Christ is Lord! Click to learn more
Worship
Opportunities
@ Ascension