Welcome!
It is the mission of Ascension Lutheran Church and Preschool to love God and to love others and to bring people into His Kingdom.
We do this through preaching the message of Christ. This is the message that creates saving faith.
Message from the Pastor
Welcome to Ascension Lutheran Church's website. We're glad you stopped to check us out.
We are a congregation based on the teachings of the ancient, historical, Christian Church. Our mission is to grow together in our love for God, our love for others, and to bring more and more people into His Kingdom by sharing the message of God's love for us all. If you are looking for a congregation, we invite you to join us for worship.
Our main ministry is our Preschool. It is important to us to share God's love with young people so that they know that they are loved and valued not only by God, but by us. If you are interested in finding a preschool for your child, please call and set up a tour of our facilities.
Thank you again for stopping by, and God bless you!
In Christ Jesus.
Pastor Michael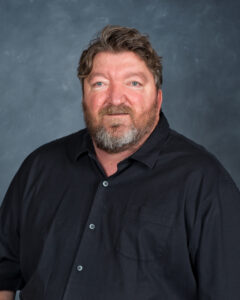 Michael Abram