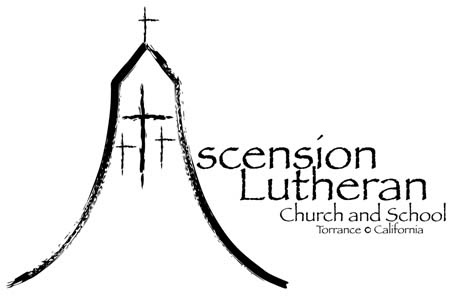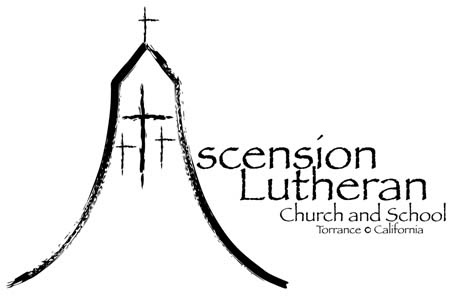 Rally Day Picnic Sunday, Sept. 9th!
The entire Ascension Lutheran Church and School family is invited to celebrate Rally Day on Sunday, Sept. 9th. We will be installing all the teachers, staff, Bible study and Sunday School leaders in both services, followed by the annual Rally Day Picnic! The picnic begins following the 11 a.m. service (approx. 12:45 p.m.). We'll provide the burgers, hot dogs and brats, chips, and dessert; we're asking all of you to bring your favorite side dish (if your name starts with A-L) or a salad (if your name starts with M-Z).
We're also looking for brave participants to enter the annual Ascension Chili Cook-Off with bragging rights on the line! Bring the whole family and don't miss this fun end-of-summer tradition at Ascension as we kick off the new school year!
Rally Day is also an opportunity for you to say farewell to Rick and Jill Meynen for their many years of faithful service at Ascension. They will be moving to Northern California on Sept. 13th. Please take time to let them know how much we have appreciated them and all they have done for this congregation!
---