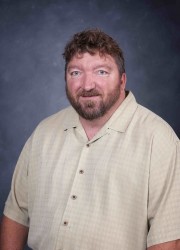 Michael Abram
Pastor
Pastor Michael has been married to his lovely wife Kimberly since 1987. They have two sons, Seth and Joshua.
Prior to becoming a Lutheran pastor, Michael earned his graduate degree in Counseling Psychology from Southern Miss. He then worked for five years as a psychotherapist.
In 1994, Michael decided to go to Seminary to become a pastor. He graduate from Concordia Seminary, St. Louis with his Master of Divinity in 1998. His first service as pastor was at Holy Cross Lutheran Church in Los Gatos, CA.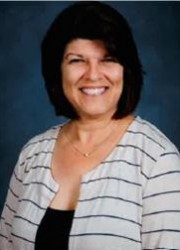 Kathy Davis
Office Administrator
Kathy Davis has worked for several LCMS churches for over 26 years in the capacity of secretary. She was born and raised in Torrance and lives here with husband Michael. They raised two children, Melissa and Zachary. Melissa was an aide and teacher at Ascension for several years and Zachary works as a local jeweler. Kathy has always enjoyed serving others in the church.
Bruce Morant
Office Assistant
Bruce Morant was raised in Rancho Palos Verdes and now lives in Torrance. Before attending seminary he worked in youth ministry for over twenty years. In 1993 he received a Masters degree in Theology from Azusa Pacific University. In 1998 he received a Masters of Divinity degree from Concordia Seminary, St. Louis. He has been a member of the office staff since 2012.