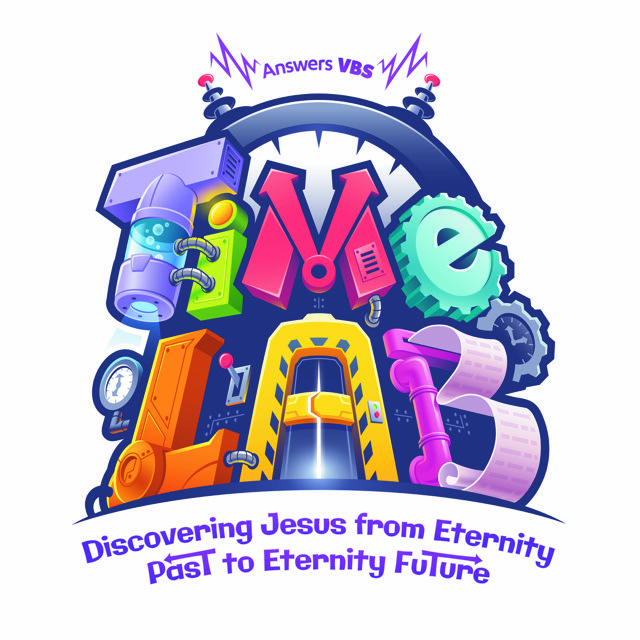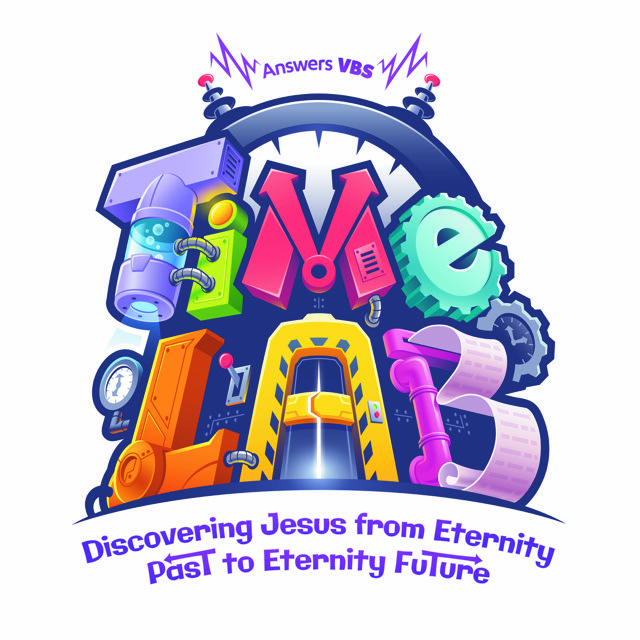 Once again Ascension had a wonderful turnout for Vacation Bible School (VBS) this summer! Over 160 children from our community took part in our Time Lab, where we went both back in time and into the future to see God's plan of re-creation of the universe in progress. It was a time of great fun, singing and learning, but most importantly, a time to minister to the children of our community by sharing with them God's unconditional love and the saving message of Jesus Christ.
This summer, we went in our Time Lab back to the very beginning to see the creation of the world. Then we went back again several times to when God Himself visited certain men and women from the Old Testament; like Abraham and Sarah, Jacob, and Shadrach, Meshach, and Abednego. Finally, we visited the Last Day, when Jesus returns and raises us from the dead and ushers us into the newly re-created universe free from sin and death forever!
It's never too early to plan for next year! Put it on your calendar to be a part of our VBS the last week in July or the first week in August each year! We always need volunteers to help us as we share God's love with these precious disciples of our Lord. Check back to this page next summer for VBS dates and to register your child for VBS, or register yourself as a VBS volunteer!
Check out some pictures from the event here!
---