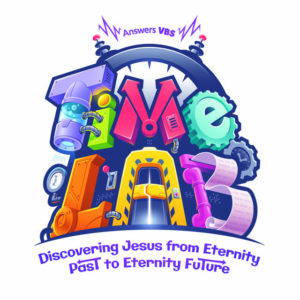 Registration for VBS at Ascension is now closed!
Wouldn't it be amazing to travel back in time and witness epic events in history? Imagine the thrill of meeting great heroes of faith like Abraham, Moses or Gideon, or the fun of experiencing life in ancient cultures like Rome, or the fascination of watching famous inventors make discoveries that change the world.
Travel through time to meet the most important man ever – Jesus!
Experience science and craft fun, cool contests and quantum leap games.
Registration is now closed.